NEVADA, USA
5168 W. Eldorado Lane,
Las Vegas, NV 89139
DIRECTIONS
+1 (409) 770-3091
salesusa@yelloequipment.com
spider-CRANES For Sale In NEVADA
maeda spider-cranes for sale in NV.
YELLO Equipment is proud to have MAEDA mini-cranes for sale in Nevada. These versatile cranes are designed to maneuver in tight spaces, making them an ideal choice for a wide range of construction, industrial, and maintenance applications. MAEDA cranes are renowned for their reliability and efficiency, making them a popular choice for contractors and facilities managers alike.
With a range of models to choose from, there is a MAEDA mini-crane suitable for every need, from small precision jobs to large-scale construction projects. Whether you're looking to improve productivity, increase safety, or reduce costs, a MAEDA mini-crane is the perfect solution. So if you're in the market for a mini-crane in Nevada, be sure to get in touch with us. Our team of experts is always on standby to assist you in selecting the right mini-crane to meet your specific needs.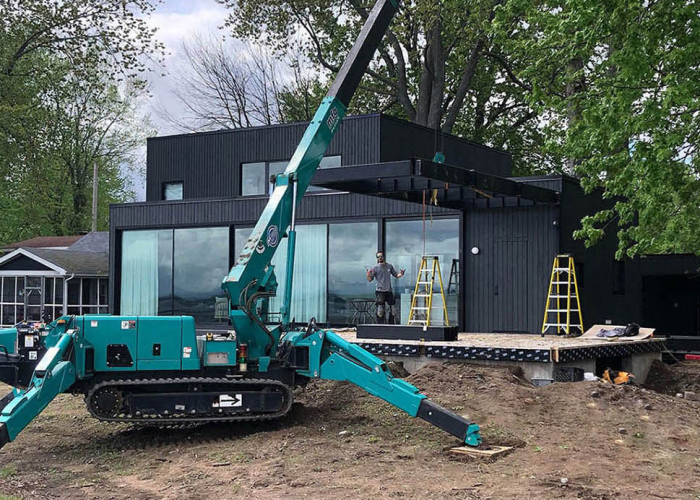 CONTACT US